Our mission is to help vendors lower operating costs, increase sales, share, and gain profits while generating the greatest possible return on in-store marketing investments. We specialize in bringing your programs to the largest segment of the convenience store industry.
Royal Buying Group, Inc. (RBG) is a national merchandising & marketing company for independent, single and multiple-site retailers representing thousands of convenience stores, petroleum locations, truck stop-travel plazas, auto repair shops, college book stores, independent drug stores, tobacco outlets and liquor stores throughout the country. Royal Buying
Group, Inc. is dedicated to maximizing sales and profitability of convenience retailers.
Royal Buying Group benefits its members by selecting, negotiating, implementing and tracking the best possible vendor programs on their behalf.
Become a Member Today and start taking advantage of all our unmatched benefits!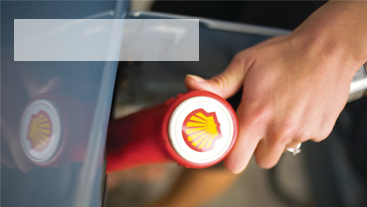 National Vendor Programs
Chain Rebates & Allowances
Rebate Tracking and Processing
Equipment & Service Programs
National Tobacco Program
Complete Coffee Program
Program Communication
Annual Promotional Calendar
Monthly Rebate Checks
In-Store Merchandising
Make SBC Your One Stop Shop for Convenience Retailing!
Royal Buying Group Inc., headquartered in Lisle, IL. is a national organization dedicated to maximizing sales and profitability of convenience store and petroleum locations. For more information on RBG's programs and services, visit Our Company page or contact us directly:
Angela Angelilli, Executive Vice President of Sales - 630.353.7951 / a.angelilli@royalbuying.com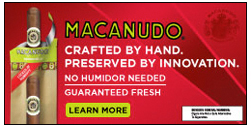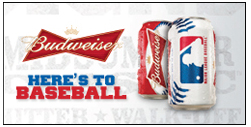 ©2015 Royal Buying Group, Inc. All Rights Reserved.
All names, designs and marks are trademarks of their respective owners and are used with permission.